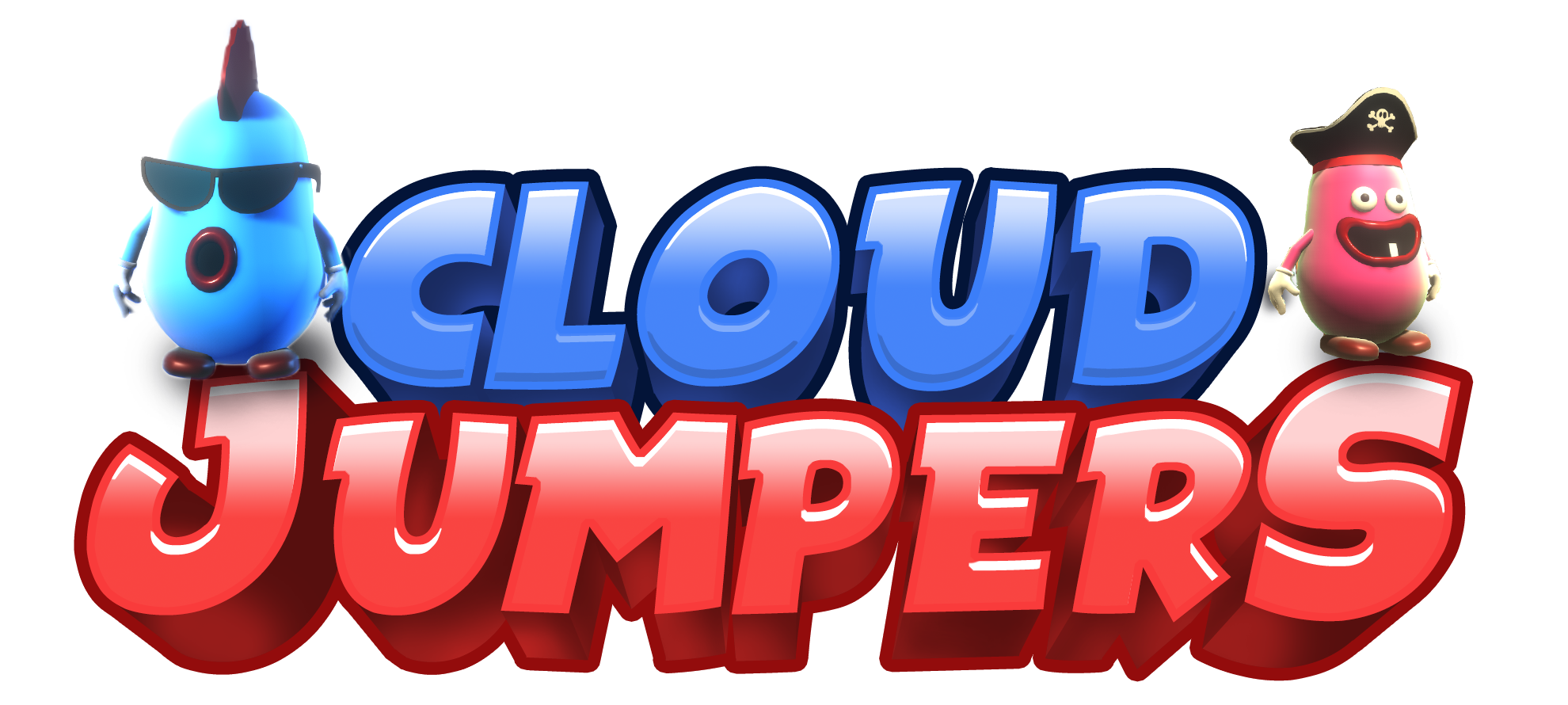 Cloud Jumpers
added Mac version inkl. instruction how it works
---
Hi,

i just add the mac version to the download.
if you have trouble to launch the mac version, try this.
unpack the zip with the unarchiver and then did the following command:
cd '/Users/YOUR_USERNAME_HERE/Desktop/CloudJumpers_MAC.app/Contents/MacOS'
chmod +x 'Cloud Jumpers'
this was the instruction of a user who managed to start the game on the mac.
otherwise please have a look at the following link:
https://superuser.com/questions/1345755/how-to-fix-the-application-cant-be-opene...
thanks and have fun ..and write me if you can launch it on mac

cheers Tom
Files
CloudJumpers_MAC_v059.zip
61 MB
Oct 20, 2020